Do we have to do a Diet?
There is no food type that stops the diarrhoea. However, there are some aliments that can help us to avoid having to go to the bathroom so often. They are called astringent foods. Which are potatoes, rice, carrots, and bananas.

If there is no vomiting and you are hungry, you can eat almost everything. It is advisable to avoid foods and drinks that have a lot of sugar (juice, soda, candy ...) or have a lot of fat (industrial pastries, some meat ...).

Often, when you have diarrhoea, you lose your appetite. Because it is important to eat, for a few days, you can eat small meals and things you like.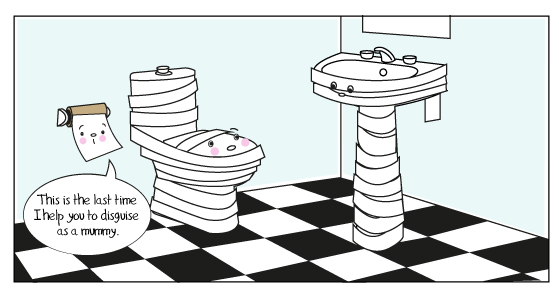 administrador