Is diarrhoea contagious?
Diarrhoea can be passed from one person to another. For this reason, it is very important to wash your hands frequently whether you are the patient or you are close to someone who is.
Paula and Jep are very happy. They no longer have the runs. Now, who will spend a lot of time in the toilet is Nona. If you see her running down the hall, move aside, she has an emergency.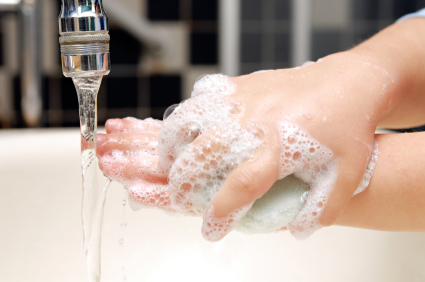 administrador